Boats for Chartering in Protaras
​
Cruises ┃ Parties ┃ Fishing
Yacht charter & boat rental in Protaras for everyone who is fond of sailing
Are a marine trip, a boat party, or float fishing on your roadmap? Don't miss an excellent opportunity to make your holidays in Protaras unforgettable! Give yourself and your loved ones a genuine marine experience guaranteed by our yacht charter or boat rental business located in the city of Protaras. You can be really glad to enjoy all the pleasures of a highly anticipated cruise in merely a few hours or days thanks to the hired knowledgeable captains and compassionate staff from Cyprus Boat Booking!
Yacht charter & boat rental in Protaras: The luxury and romance of a sea cruise
Do you love private and corporate sea trips? Fine! Do you appreciate inexplicable excitement as you admire the oncoming waves or the breathtaking view of a sunrise or sunset at sea? Very well! These facts mean you're a fun seeker.
In Protaras, our yacht charter and boat rental offerings are a great possibility to make your dreams come true. You can use either a small, maneuverable boat or a lavish, spacious yacht. No matter what vessel you prefer to utilize, we'll do everything possible to make you savor the lucky moments of your rest in the fairy-like sites of Protaras.
Cyprus Boat Booking is one of the best local boat charter and yacht rental organizations in the island. We will find the yacht or boat that meets all of your needs and requirements. Our capabilities are not limited in Protaras. We have a wide variety of rental and charter options available for our clients: from small, budget motorboats for quick non-official journeys and collective fishing activities to large-sized luxury yachts for private and group excursions and the staging of corporate parties, birthday get-togethers, wedding fiestas, and other special events.
One-Day Sailing Itinerary in Protaras
Places of Interest in Protaras:
● Fig Tree Bay
● Green Bay (snorkeling stop)
● Konnos Bay (swimming stop)
● Cave church St. Anargiri
● Shark's mouth cave
● Lovers' Bridge
● The Blue Lagoon (swimming stop)
● Lighthouse
● Radiolocation station
● Cape Greco
● Palace Caves of Ayia Napa
● Famagusta Viewpoint (ghost town)
For more information on routes in Protaras, please click here
Why should you take advantage of this amazing opportunity and book a yacht charter or boat rental in Protaras?
Your long-awaited vocation will be much brighter and richer if you diversify it with an exciting maritime trip. In case you make a decision to order a boat charter or yacht rental deal, you can admire the fantastic panoramas of the island's coastline, enjoy the gentle warmth of the waves, go fishing, or moor in one of the numerous lovely coves in the Protaras zone. We'll give you everything you dreamed of when you were at home and planned your travel to the island.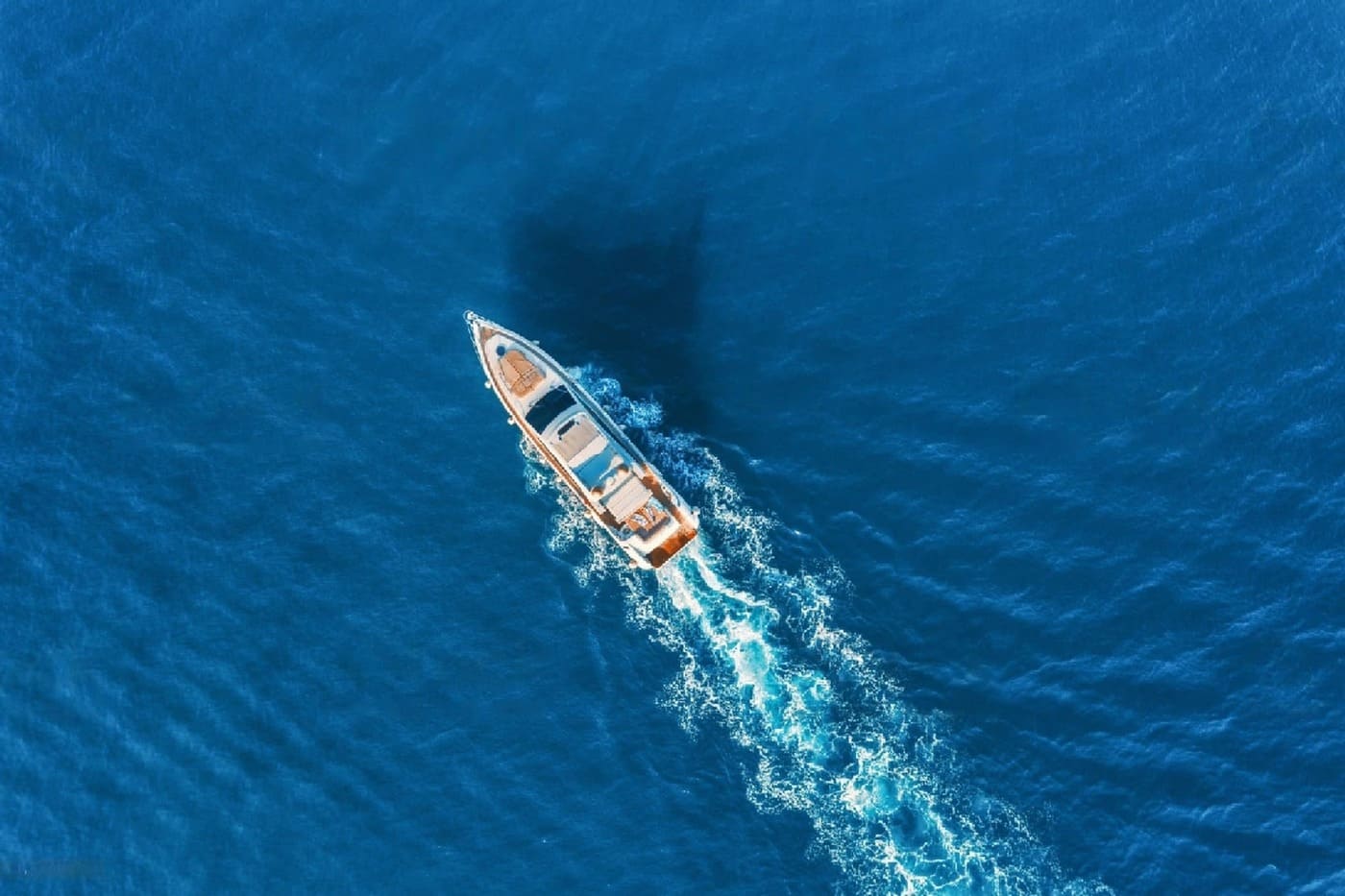 If your plans include a longer trip that can last up to several weeks, our rental yacht or boat managed by an experienced skipper are always at your disposal! Rip the best charter boat or rental yacht with a sail and drive with the wind! Have a pleasant cruise in Protaras!
And of course, renting a comfortable yacht in Protaras is an ideal solution for those visitors who are tired of a routine life and everyday banality and who are ready to have a fine time on the deck of a bright, luxurious and incredibly romantic rental sailing piece! You should remember that the favorable wind and the light waves are always on the side of competent skippers who can cope with any challenges that emerge during a sail. You can charter a seaworthy sail-boat in Protaras any time you require. Our rental and charter teams are available for online consultation.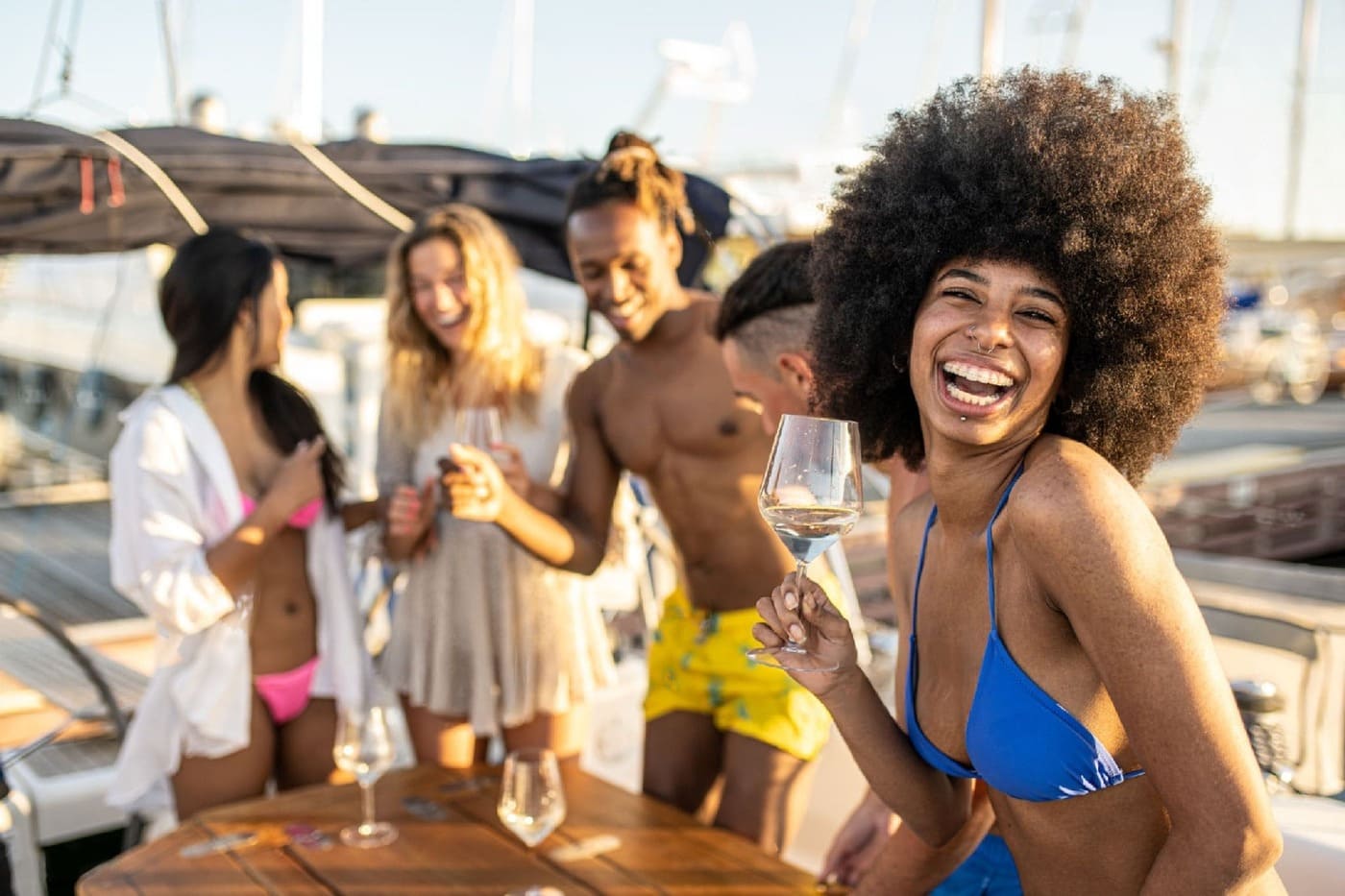 Our boat rental and yacht charter company's main advantages
Here are some of the most important strengths of our full-service firm specialized in the provision of legal yacht charter and boat rental services in Protaras:
• A wide selection of boat and yacht booking alternatives: from small boat for a family vocation to a rental luxuriant catamaran or motor yacht for a huge group of people!
• Attractive pricing for a fancy yacht charter or cheap boat rental in Protaras - you just cannot deny yourself this pleasure!
• You can order a yacht charter for a week at the most affordable price. Rent the best sailboat for your prefect fun activities in Protaras!
• Excellent boat and yacht renting servicing, comfort and the high standard security control. Either your short traveling or your long journey will take place with an experienced crew and a licensed captain who will be able or provide you with all the care and attention you might need, to ensure you have a great holiday in Protaras.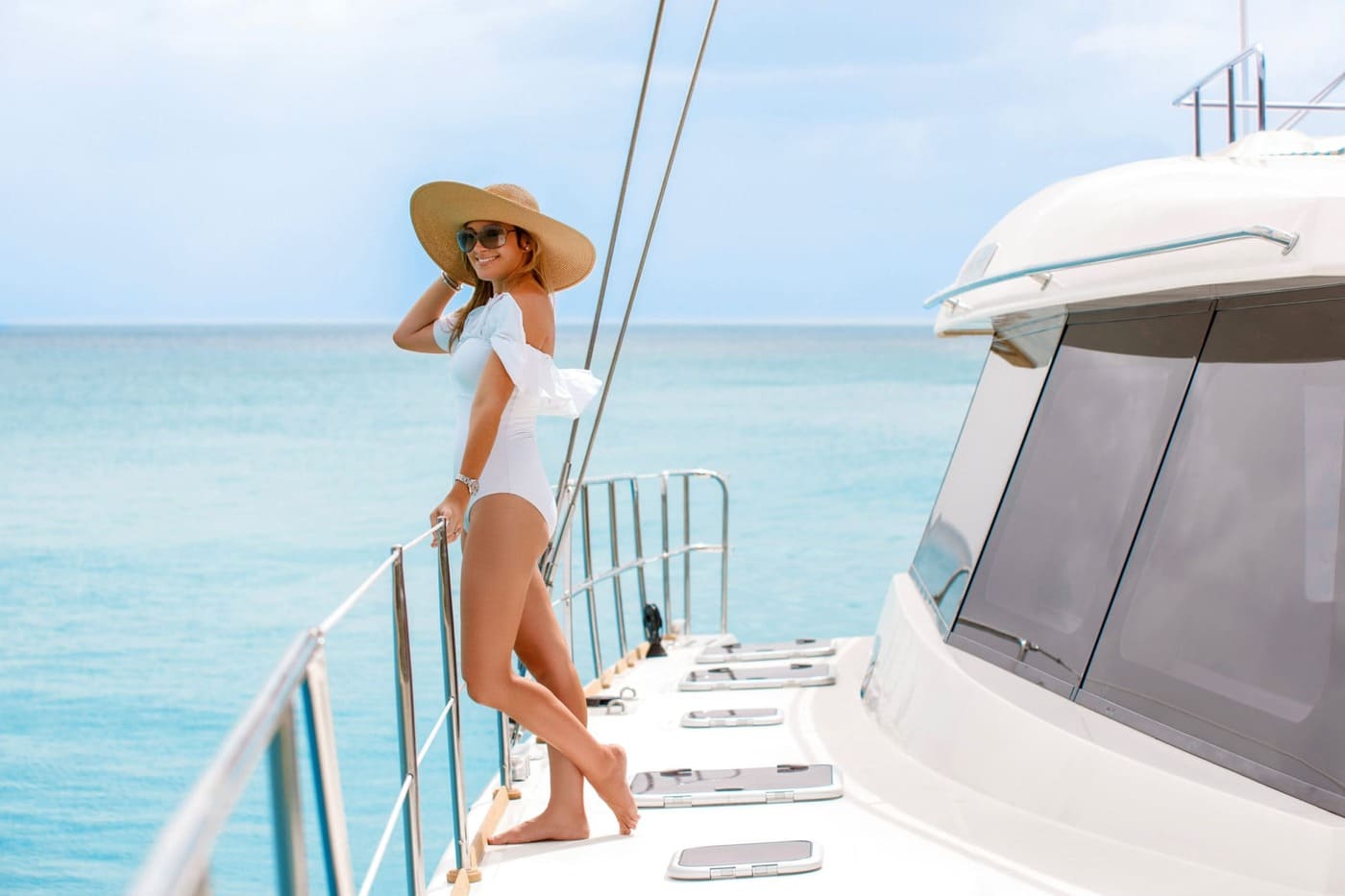 Our boat charter and yacht rental team in Protaras ensures a variety of supplemental services. Among them are photography, holiday décor, and regular transfers to and from the port territory. In addition to providing a safe and enjoyable sailing experience on board a contemporary boat or yacht you want to charter or register as a rental vessel, you can not only to go around the coastlines of Cyprus or other adjacent nations, but also take beautiful pictures and make a cool movie.
Have you decided to charter a yacht or rent a boat in the place of Protaras?
Wonderful! What do you need to know? Here are some tips from our boat charter and yacht rental experts in the Protaras unit:
• Select the best rental and charter option: you can take per hour, half-day or full-day rentals in Protaras.
• Submit a request on the official site of our boat rental and yacht charter agency: fill in the required order form, please!
• And specify your individual preferences: pick out the type of the boat or yacht model you like most of all, determine the proper rental period for your marvelous sea trip in Protaras, learn about the price label for the selected rental and charter options, and decide on what additional services you prefer to get in the Protaras entity.
It's all in your hands! Make the rightest decision now! Collaborate with us if you desire to charter a superb yacht or rent a good boat in Protaras!