All boats available for charter in Paphos
​
Cruises ┃ Parties ┃ Fishing
Make use of boat rental and yacht charter services in Paphos!
Don't know how to rent a boat or charter a yacht in the destination you've selected for your vocation? The ideal way to diversify your trip to the renowned island of Cyprus is by renting a gallant yacht in Paphos. You may take in the fresh sea air, go fishing for exotic fish, or host a lavish event for a large group of people right on board a comfortable rental motorboat or a luxury crewed charter yacht. 5-star hotels, majestic architecture, superb beaches with golden sand, and exclusive Coral Bay attractions will stand out in your memory quite vividly.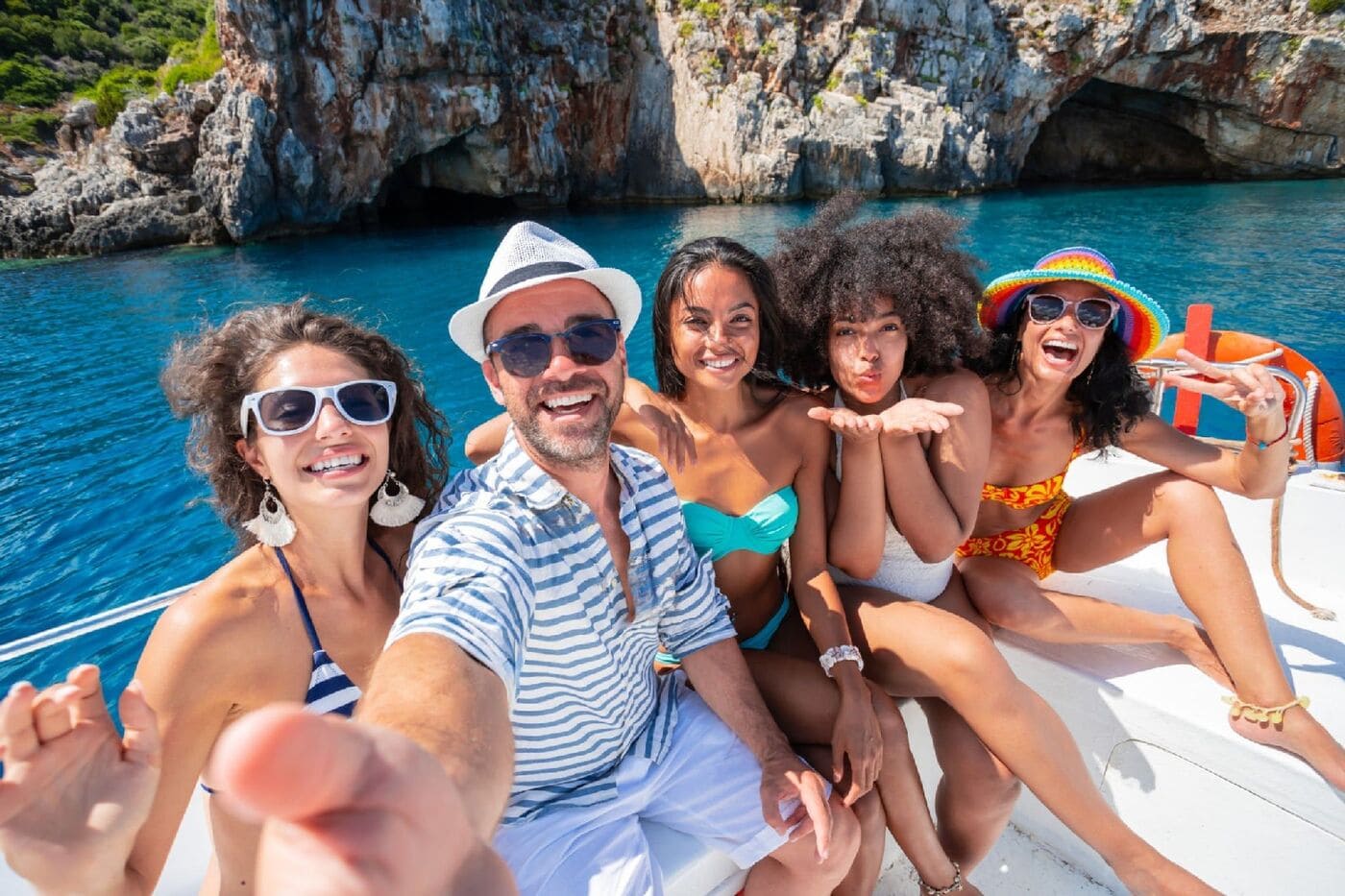 All-year resort in Paphos: the best place for relaxation and pleasure at the seaside
Welcome to Paphos! Close your eyes and feel the gentle breeze playing, catch the amazing sounds of the sea, and dip in the warm water while you're swimming like a fish. It's not just a stretch of your imagination! The legendary Cypriot city of Pathos is regarded as one of the wealthiest Mediterranean resorts. Not only can you enjoy the pristine beaches with diverse water activities here, but you can also explore the ancient ruins of the historic castle, royal graves, and other famous Paphos landmarks. Tourists will never run out of places to go in the Paphos district.
One-Day Sailing Itinerary in Paphos
Places of Interest in Paphos:
● Paphos Coastline
● Coral Bay (swimming/snorkeling stop)
● Sea Caves
● Coralia Bay (swimming/snorkeling stop)
● Saint George's Island
● Shipwreck
● Akamas
For more information on routes in Latchi, please click here
The advantages of boat rental and yacht charter services in Paphos: safety, comfort, and friendliness
We realize that perfect customer service is the cornerstone of our boat charter and yacht rental business. For this reason, our boat rental and yacht charter agency in Paphos has developed a strong corporate culture to ensure that every client is happy to return to us again. We take good care of our guests in the following ways:
• Our boat rental agency offers a wide range of seaworthy sailboats for hire and charter in Paphos, including both budget and expansive types.
• We guarantee a favorable rent pricing system in the field of yacht rental and charter operations. The longer the boat rent period, the lower the hourly rate. Your rent is affordable.
• Our valued sea-goers can get extra rental sailing-related products in the Paphos zone: you-are-there photography, prestige holiday setting design, and scheduled transfers to and from the harbour area. Keep the memories of your private or collective voyage in Paphos well into the future!
• We provide comprehensive terms and conditions for boat rental and yacht charter contracts.
• Boat rental and yacht charter business owners in Paphos hire qualified crew members to address the entertainment needs of our consumers: sea lovers, marine party-goers, recreational fishermen, swimmers, and divers.
• We boast of our organizational capabilities to find effective rent related solutions for commercial transactions, such as rental and charter agreements, that are quick and simple.
Cyprus Boat Booking: Our unique strengths attract and engage visitors who want to rent a boat or charter a yacht
We have been able to rent out yacht and boat fleet to visitors to Paphos for more than ten years.
In addition to traditional sailing and motor yacht pieces of all sizes, shapes, and designs, we also have a wide variety of boat models available for rent, including large catamarans to accommodate several dozens of people and small boats for deep-sea fishing.
 Our premium-quality vessels for rent in Paphos are outfitted with cutting-edge technology, allowing you to enjoy traveling by charter boat or rental yacht. The best rental agency on the island!
 A themed sailing vessel for rent called the Jolly Roger II has a crew dressed as pirates. It's a fantastic rental or charter cruise solution for families with kids!
 We provide value to our consumers because innovativeness is our boat rental and yacht charter entity's top priority. Rent our vessels without taking risks!
 Our Paphos team consists of skilled navigators, stewards, and sea cooks whose source of inspiration is their love for the sea and cruises. The competent, professional staff on board each rental or charter ship in Paphos will ensure that your rest is as comfortable and worry-free as possible.
You're on the right track: Place an order for boat rental or yacht charter right now!
You may ask, "Do you have a boat or a yacht for rent in Paphos?" "How can I pay the boat or yacht rent in the Paphos region?" You should remember that ordering a boat rental or yacht charter using the official website of the Cyprus Boat Booking company is really a simple rent procedure. Our cutting-edge, full-service rental firm advises you to take the following actions, if you plan to rent a yacht for your breathtaking adventure around the exceptional region of Paphos:
• Visit the page of our boat booking site that promotes yacht rental and boat charter in the Paphos area.
• View our rental and charter rates, which vary depending on the model of boat you desire to rent in the harbor of Paphos.
• Examine the essential technical features of the available sailboats for rent and charter we offer in the Paphos unit, including various sailing yacht models, boats with powerful motors, catamarans, and others.
• Ask for the most alluring charter boat or rental yacht for your upcoming leisure activity on the Paphos waterfront.
• Choose the most enticing boat rental payment schedule: a full-day maritime tour rent plan, a half-day sea trip rent scheme, or a per-hour cruise rent option. Reasonable rent is guaranteed.
• Find the necessary form to fill out online for your prompt boat rental ordering.
• It's high time to get ready for your sail from the safe Paphos harborage!
Instead of having a boring beach weekend, you can rent a cheap private boat or a luxury captain-operated yacht that will be reserved specifically for your occasion.
Rent or charter a yacht of your choice - it's better than buying a boat, believe us!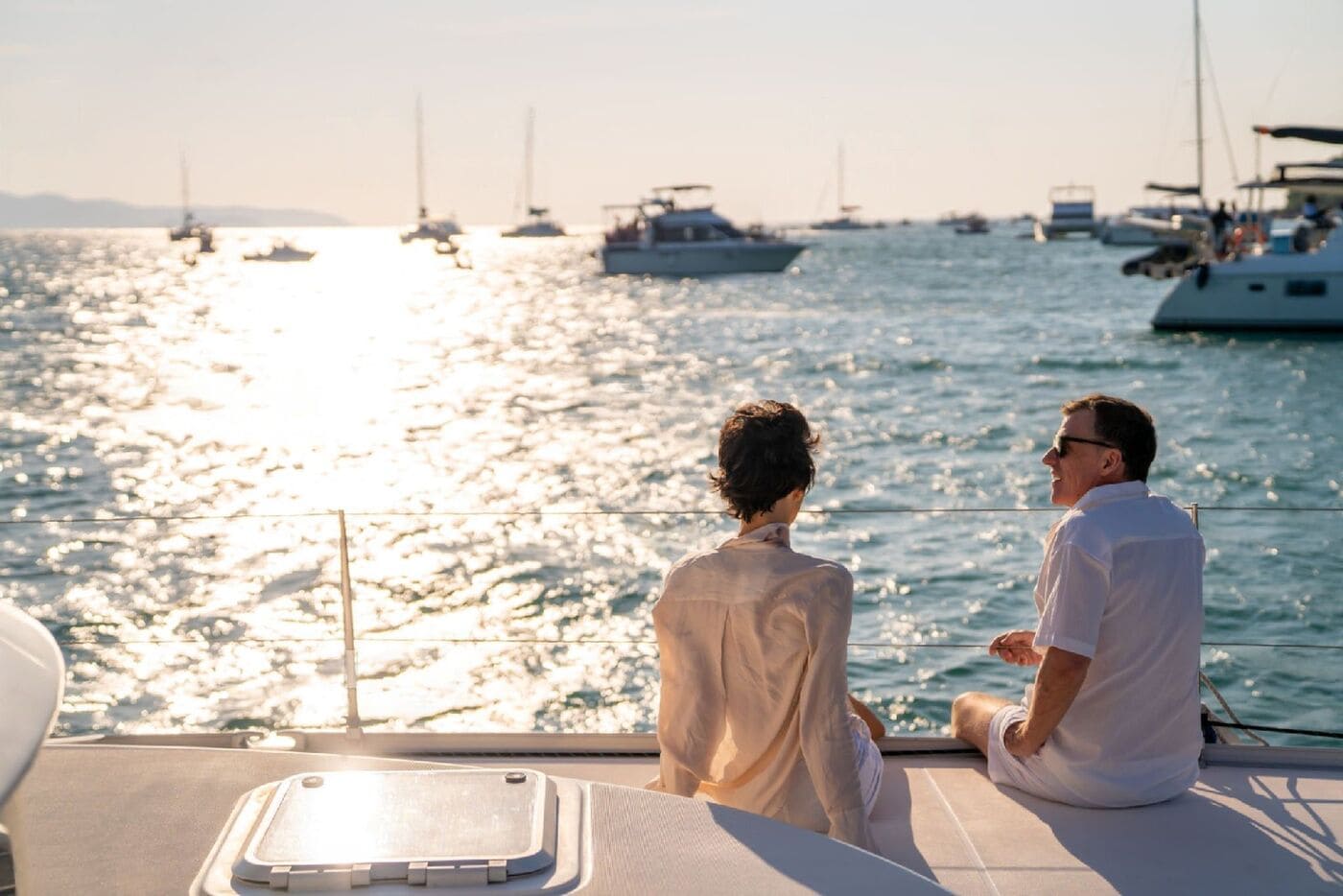 Reliable costumer service
Contact our customer service in the Paphos rent unit by email, phone, or messenger if you are having trouble placing an online boat rental order. Any issue relating to boat rental and yacht charter in Paphos can be resolved with the assistance of our considerate charter specialists.
It's easy to rent or charter a sailboat if you collaborate with professionals. You won't experience delays in the delivery of a boat or yacht for your activities in Paphos due to uncertainties about setting rent dates or rent related payments.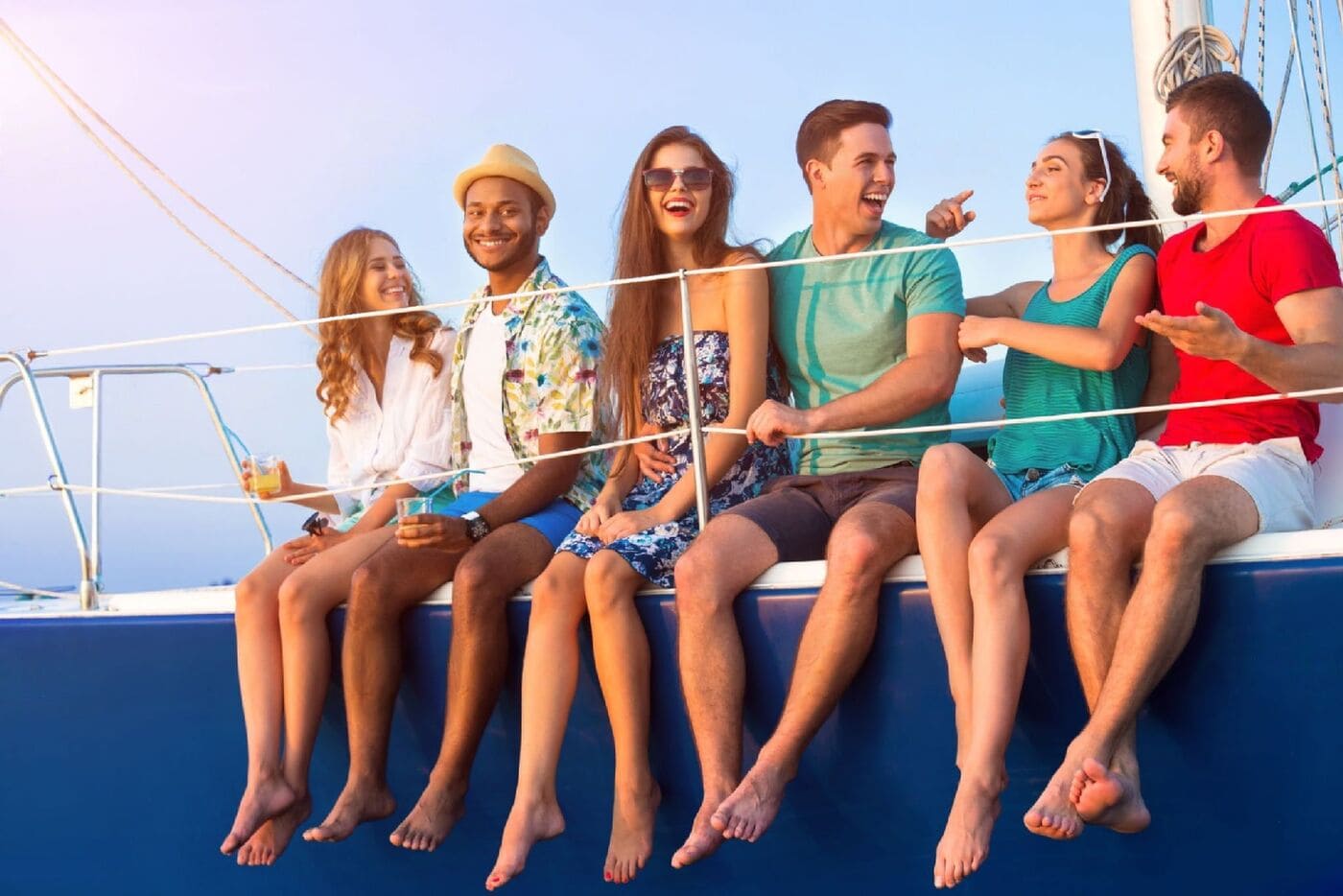 Don't hesitate to join the community of our happy clients right now! In Paphos, you are guaranteed to find the best yacht rental options!